In order to ensure the safety and external quality of the goods, our company has built its own warehousing and logistics center in Shanghai port.
After completing the product procurement and quality inspection, our company will first deliver the goods to the warehousing and logistics center in Shanghai Port.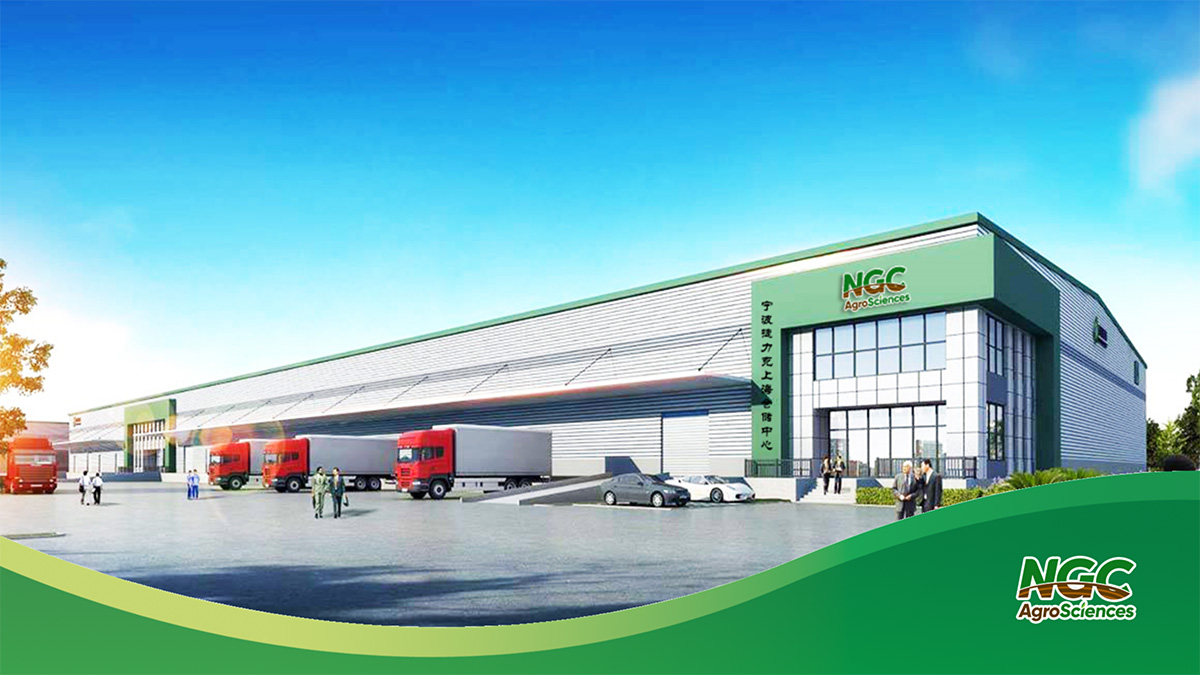 The center currently has 8 professional loading supervisors who are responsible for palletizing, reinforcing, packing and shipping of goods.
Strictly follow the process of product inspection → surface cleaning → wrapping film winding → splint fixing → tray reinforcement → edge protection → cable tie reinforcement → secondary verification and other procedures before shipment;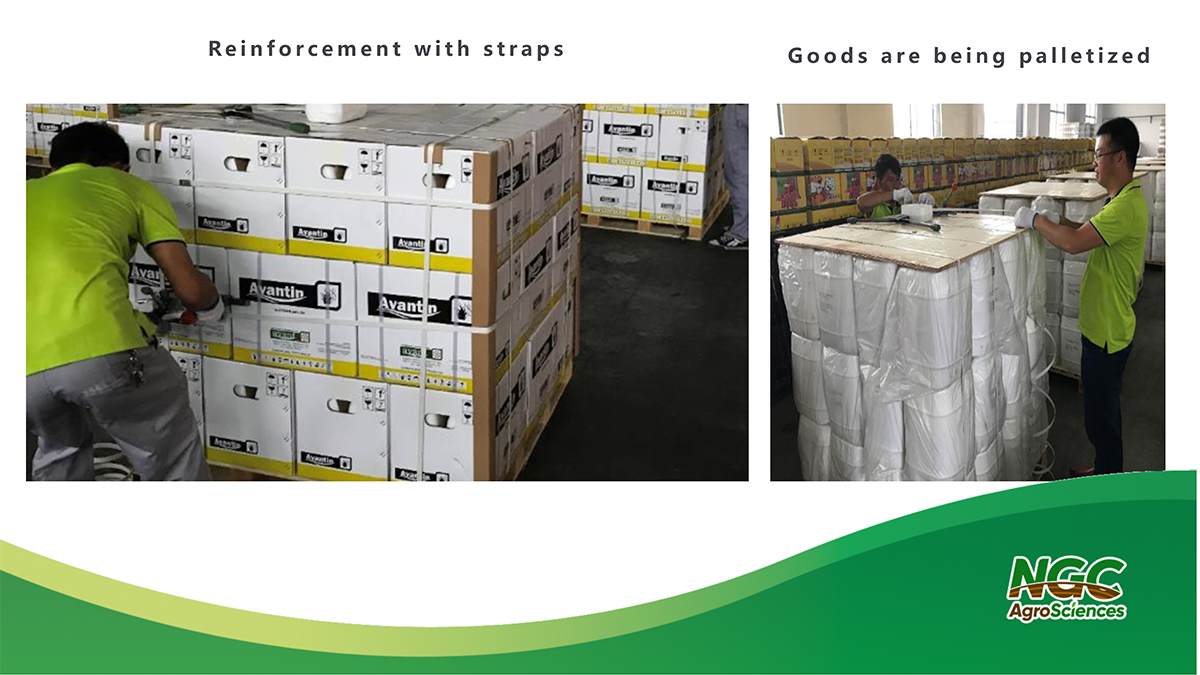 The installation supervisor is packing and strengthening the product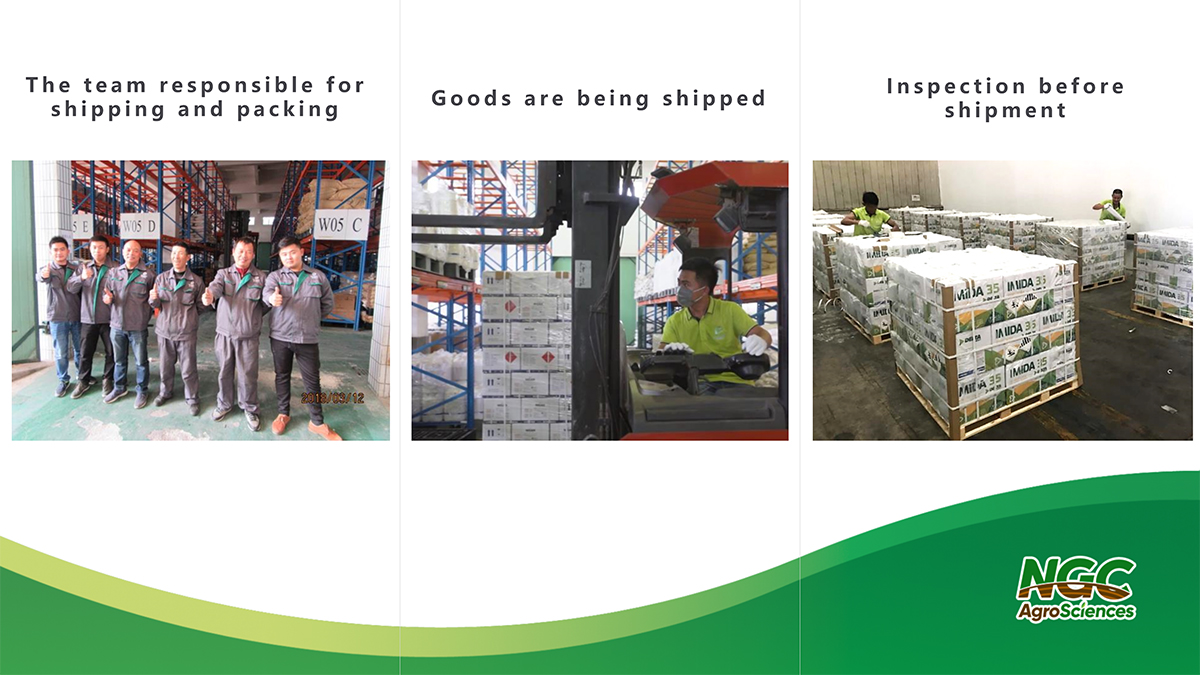 The Shanghai installation supervision team conducts the second verification before the product is shipped
In the process of packing and shipping, the staff will take pictures and record, and send the photos to customers in real time, so that customers can know the shipping status of the goods at the first time.